How to identify the pros and cons of woven carpets?
Update:2022-01-26 00:00
Abstract:Many people often lose their judgment on the carpe...
Many people often lose their judgment on the carpet when purchasing a woven carpet, and do not know how to judge the quality of the carpet. They are often attracted by the appearance and beauty of the carpet, but ignore the quality and details. So, how do we identify the advantages and disadvantages of woven carpets? The following is a brief introduction to you by Taizhou Sunhome Houseware Co., ltd.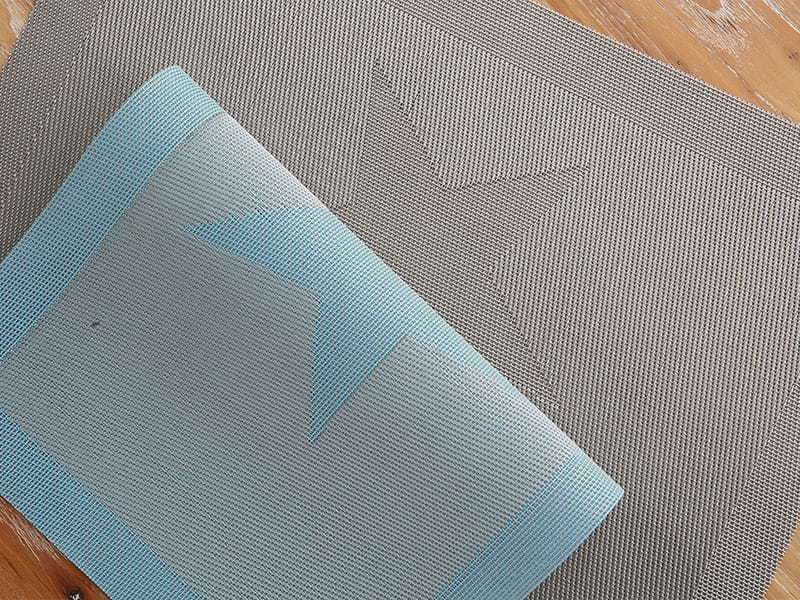 1. Press. Woven carpet is a special process of cross weaving, so it has good elasticity. It has good elastic recovery under the impact of heavy objects, so it can greatly reduce the slip and fall of personnel.
2. Dripping. Woven rugs use polyvinyl chloride material, which can drop a drop of water on it. If it does not absorb water, it is non-slip and moisture-proof.
3. Light up. Consistent with the brightness of the light, it will not absorb light and reflect glare, which can better protect the eyes and is not easy to cause fatigue.
4. Pull by hand. Pull hard with your hands, if the toughness is good and complete, the quality is good.