What are the different types of carpet cleaning methods?
Update:2022-01-19 00:00
Abstract:Everyone's understanding of carpets is limited to ...
Everyone's understanding of carpets is limited to the styles that we often see in our daily life and are generally available, and there are very few carpets that are very good at buying a small number of sales. Many people have done a lot of research on cleaning carpets, and there are different cleaning methods for different types and styles of different materials. Next, let Taizhou Sunhome Houseware Co., ltd. give you a brief explanation.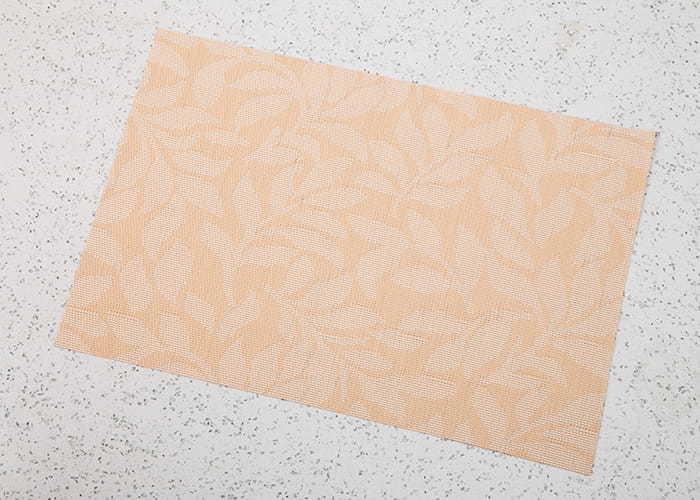 1. How to clean leather carpets. Shake unscented talc on rugs on fur, sheepskin, and hair, let it sit for a few hours, and then shake it off. The number of times this process is repeated depends on the length of the fur.
2. Cleaning methods for woven or woven carpets. Place the rug in a zippered pillowcase or mesh laundry bag and circulate in clean water. until thoroughly washed, then tumble dry in a low temperature environment.
3. Cleaning method of natural fiber carpet. Sieve the dust onto the floor below, then use a vacuum to clean the floor. Many of these rugs are reversible, if so, turn them over when vacuuming.
4. How to clean handmade carpets. Like regular rugs and wool rugs, the cleaning of handmade rugs requires a vacuum, but be very careful not to damage the rug while vacuuming.