What is the function of table placemats?
Update:2021-10-19 00:00
Abstract:The placemat has the function of anti-scalding and...
The placemat has the function of anti-scalding and anti-slip. Not only the tables and chairs of the restaurant are completely protected, but also the small and unique patterns are definitely a wonderful combination of nature and beauty.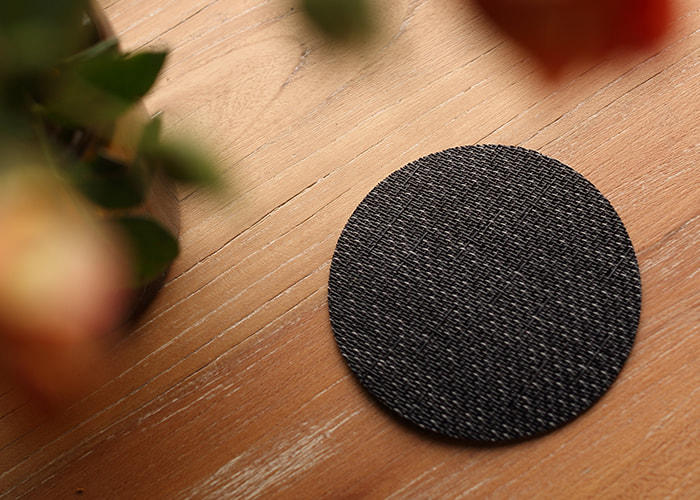 The placemat is enough to melt the monotonous atmosphere of the indoor space, and a comfortable tea corner plus hand-made snacks make the small space more comfortable and cozy
The cloth art placemat decorates the table top a bit. The petals of this rose placemat seem to be a lover's crimson cheeks, creating a warm atmosphere.
The placemat uses it to set up the tabletop to receive the mood. The colorful makes the tabletop a new look and adjusts the atmosphere. With the same rose-designed pillow, the overall color of the space is coordinated. Although it is only a small accessory, even an ordinary space may be because of the pillow. Join and change the monotony.