What are the types of placemats?
Update:2021-10-25 00:00
Abstract:What are the types of placemats?       Cotton pla...
What are the types of placemats?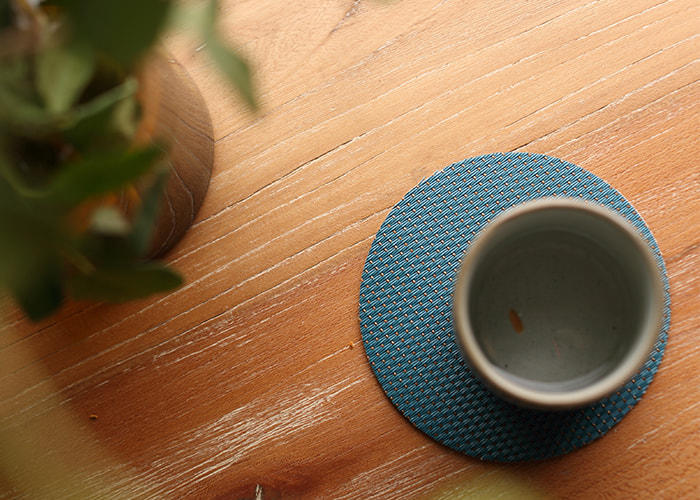 Cotton placemat: strong water absorption, easy to clean.
Hemp placemat: anti-insect and moth-proof, good durability.
Bamboo placemats: The best heat insulation, can effectively prevent hot items from damaging the dining table.
Paper cloth placemats: Processed from the latest environmentally friendly materials, with good heat insulation, but not washable.
Plastic placemats: environmentally friendly PP placemats, EVA placemats are more popular, lightweight, environmentally friendly, novel styles, and suitable for printing a variety of patterns on the surface.
pvc placemat: silicone placemat, good texture, can be tried repeatedly, bright colors, various patterns can be made on the surface, and it is not easy to fade, and can be used as LOGO.
Wooden placemats: Wooden placemats are more practical and durable, but the color and variety are too monotonous.
Plastic placemats: Plastic placemats made of PVC plastic, with a variety of shapes, such as cartoon shapes, brand shapes, simulation models, etc., with additional patterns and patterns more prominent, which are not only practical, but also good for vision Effect.
Silicone placemat: a new and popular placemat, which is environmentally friendly and has strong heat insulation, but the cost is relatively high.